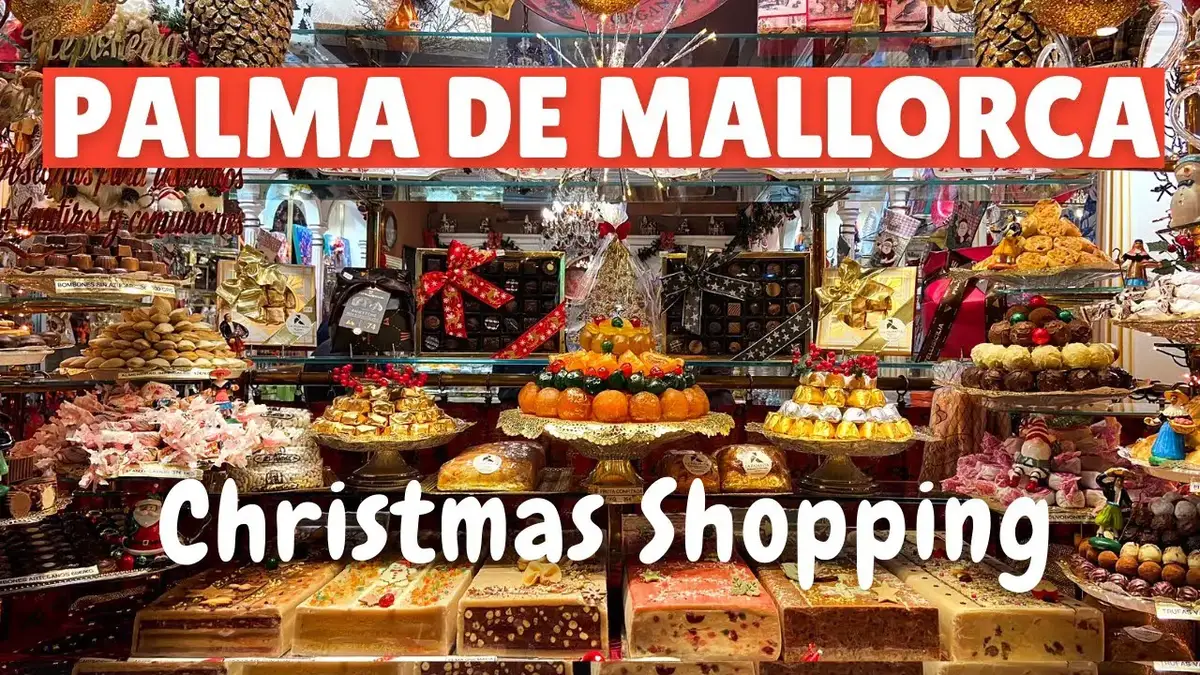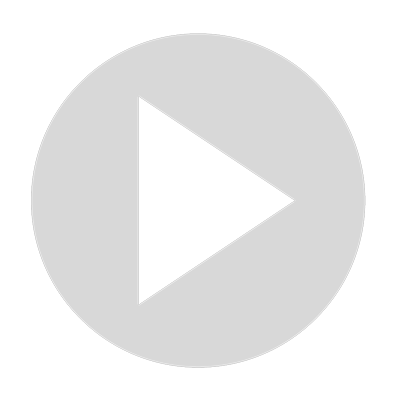 Christmas Shopping Guide to Palma de Mallorca 2021
Check out this video for the ultimate Christmas Shopping Guide to Palma de Mallorca 2021.  Discover some of the very best local shops to buy presents and souvenirs year round. At the same time, I'll show you the magical Christmas lights display around Palma Old Town. 

Looking for the best Palma de Mallorca shopping ? This video is for anyone planning to visit Mallorca (Majorca) over the festive season, or next winter, to give you an idea of what you can expect from a winter holiday on the island. 

I'll show you around some great independent Mallorca shops, some of the Palma Christmas markets, and where to shop in the larger department or mainstream stores. As well I hope this Palma de Mallorca Christmas Shopping Guide gives you inspiration as to where you can buy Christmas presents for your family and friends (or yourself!).

The shops I've selected are my personal favourites to pick up locally made goods not just for Christmas but for ANY time of year. 

I start my walk in Plaza de Cort in Casco Antiguo Palma, moving down to Calle San Nicolas, onto Paseo del Bourne, over to Avenida Jaime III, up to Plaza Mayour, down to the La Rambla Christmas Market before finishing in Plaza Espana. 

You will also enjoy views of the beautiful Christmas Tree in Parc de la Mar, Palma de Mallorca Spain at the beginning and end of this video.

Also check out my live-stream walk around of the Palma de Mallorca Christmas Lights here: https://youtu.be/1YjrG8zR_IY
Or if you want to see how beautiful Mallorca is in December, check out this video here:  https://youtu.be/bF39zEdBo-A

Chapters
0:00 Introduction
0:40 Plaza de Cort
1:30 One of Palma's remaining independent toy shops
2:00 My favourite present shop in Palma (Stick No Bills)
3:20 The prettiest shop front in Palma (La Pajarita)
4:03 A toy shop for all ages (Palma Puzzle shop)
4:43 Paseo del Bourne, Palma de Mallorca Christmas lights
5:58 Avenida Jaime III, Palma de Mallorca (shopping)
6:30 El Corte Ingles, Palma de Mallorca
6:54 Palma Chirstmas Market, Plaza Mayor
7:52 La Rambla Christmas Market, Palma de Mallorca
8:48 A great deli for Christmas presents (Son Vivot)
9:37 Plaza España, Palma de Mallorca
11:01 Views of Palma de Mallorca Christmas Tree.

Useful links: Where to see the Stick No Bills poster displays (outside their shop!) over the festive season:
La Caixa Forum: https://caixaforum.org/es/palma

Visit my website here: https://mallorcaunderthesun.com
Subscribe for more videos here: https://www.youtube.com/channel/UCaqHMNdW44tnOFPTl92br7Q?sub_confirmation=
Join my Facebook group here: https://www.facebook.com/groups/mallorcaunderthesun/ 
Instagram here: https://www.instagram.com/mallorcaunderthesun/
*NEW* I've started TikTok - join me here - be one of the first lol: https://www.tiktok.com/@mallorcaunderthesun
Buy me a Coffee: https://www.buymeacoffee.com/mallorca
Paypal: paypal.me/mallorcaunderthesun

#palmademallorca #mallorca #christmas

Music Credit:
Audio Library.
Show More
Show Less